Feeling increased product pressure by Intel, which just released a new platform based on a new chipset and chips, AMD has released a new member of the FM1 processor familiy – the AMD Athlon II X4 651.
The new chip is made for AMD's socket FM1 platform, runs at 3.00 GHz and does not feature an on-die GPU. TDP is set at 100W while the L2 cache is 4 MB as expected. AMD charges 92 US dollars for the novelty. Performance-wise the new processor offers slight increase in processing speed compared to the AMD A8-3850, which runs at 2.90 GHz, while at the same time it costs much less due to the missing on-die graphics processor.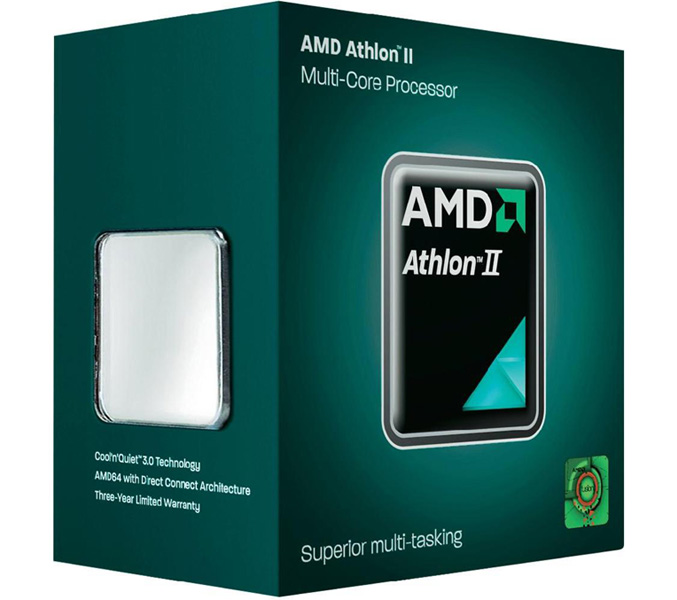 AMD has also adjusted prices for some of its processors – the AMD A6-3500 goes down 4 US dollars to a new lower price of 85 USD, while the AMD A4-3300 and A4-3400 went up by 2 US dollars to 66 USD and 71 USD respectively. The new Bulldozer-based FX-6100 goes down by 10 US dollars to 155 USD.
Source: Anandtech