The leader manufacturer of wireless networking solutions, Buffalo Technology, announced a refresh of its popular DriveStation Duo and DriveStation Quattro (now named DriveStation Quad), with the latest generation of high-performance directly-attached storage solutions.
These new external hard drives are equipped with the NovaBACKUP Business Essentials, while combining reliability and performance to create a redundant and high performance external storage.
The new single drive storage solution, DriveStation Axis, is also announced today, combining unique features and simplicity.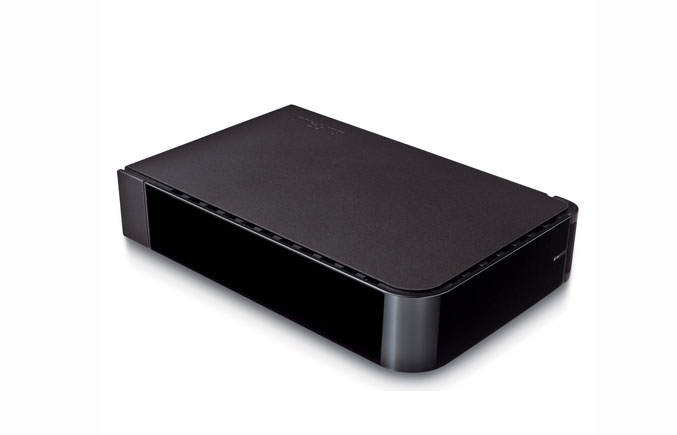 "Consumers and businesses alike have become quite savvy when it comes to protecting mission-critical or personal data such as file backups, work documents, music, photos and videos," said Ralph Spagnola, vice president of sales at Buffalo Technology. "Buffalo has always recognized this need and has once again put forth best-in-class storage solutions providing a perfect blend of reliability, performance and flexible features at affordable prices."
The Buffalo DriveStation Quad is a four drive high-performance RAID enabled external storage solution designed for small servers, offices and creative professionals. DriveStation Quad is configured in RAID 5, but supports RAID o, 5, 10 and the Normal Modes. It features USB 2.0 and eSATA 3.0 for compatibility with every computer. It has data transfer rates of up to 235 megabytes per second, and is available in up to 8 Terabytes.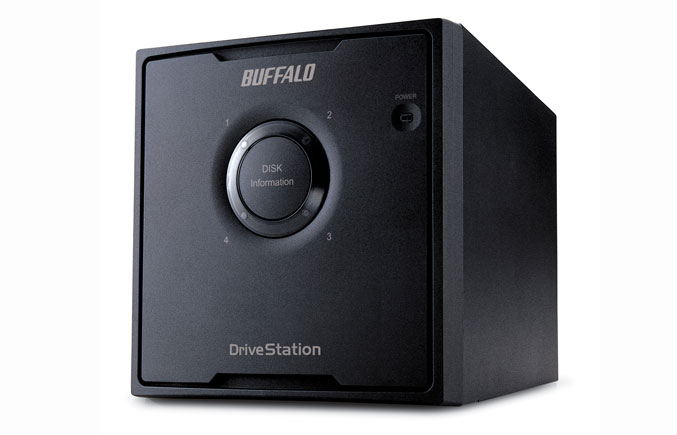 The Buffalo DriveStation Duo is a two drive storage solution which features USB 2.0 and has performance speeds in up to 225 megabytes per second with eSATA 3.0. It supports RAID 0 and 1, while offering data redundancy.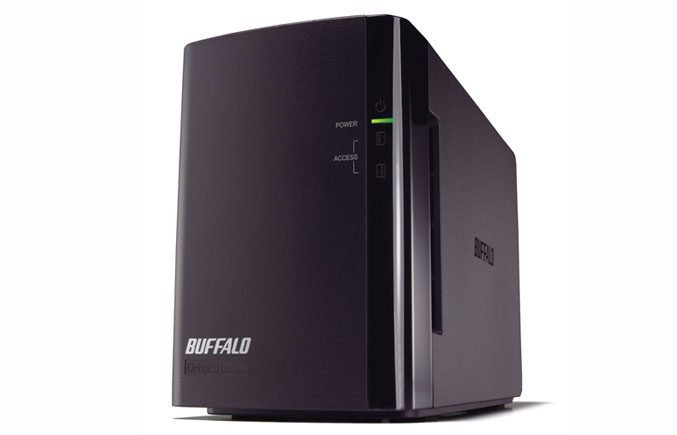 The new Buffalo DriveStation Axis is a very easy to use external hard drive solution. It is designed in a sleek and attractive chassis that can be moved vertically or horizontally. It is also equipped with Buffalo Backup Utility and a component of Buffalo Tools.
The DriveStation Quad will be available in late August at the price of $624.99 for 4TB and $1134.99 for 8TB.
The DriveStation Duo will be available in September at the price of $274.99 for 2TB and $454.99 for 4TB.
The DriveStation Axis will be available in September at the price of $104.99 for 1TB and $124.99 for 1.5TB, and also $169.99 for 4TB.