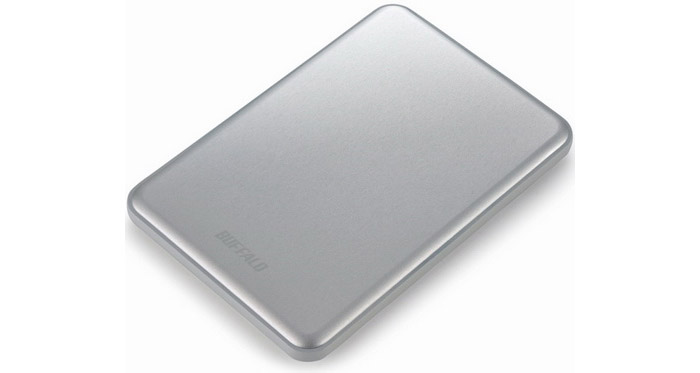 The Japanese company Buffalo Technologies has started the sales of a new external hard drive known as MiniStation Slim HD-PUS500U3. The drive offers a capacity of 500 GB and something more…
The MiniStation Slim HD-PUS500U3 is unusual because it comes hidden in a metallic chassis that measures just 115 x 79 x 8.8 mm making it the thinnest external hard drive with 500 GB of storage in the world. As you might expect the Buffalo HD-PUS500U3 is very light too – it weighs just 140 grams.
The drive comes in the usual 2.5-inch form factor and fully supports the SATA 3.0 interface as well as USB 3.0. It targets ultrabooks and very thin notebooks but users can use it as a hard disk drive recorder to store audio and video content.
The Buffalo MiniStation Slim HD-PUS500U3 is fully compatible with Windows 8, Windows 7, Windows Vista, Windows XP and Mac OS X 10.5 or later. Available in red, black and silver the HD-PUS500U3 costs USD 132.
Source: Buffalo