DTS, Inc.  announces a partnership with ASUSTeK Computer Inc., the leader in the personal computer industry, bringing to market – for the first time ever — enthusiast and mainstream retail motherboards featuring DTS Surround Sensation UltraPCTM. It's available to the public worldwide. According to ASUSTeK the P5Q Turbo and the latest M4 Series are fine examples of ASUS® motherboards that are adopting these technologies and are just the start of many motherboards to come that will provide users with astounding sound clarity.
"Millions of people around the globe will now have access to the highest quality surround sound experience even when listening on two channel stereo headphones or speakers," said David H. Tan, Vice President Product Management and North America Licensing, DTS, Inc. "We are pleased to be partners with such a forward looking company as ASUSTeK, which understands that consumers want the ultimate entertainment experience from their computing products."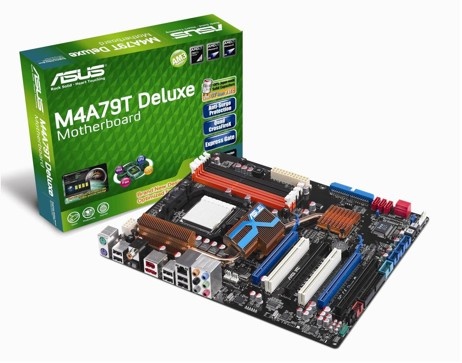 DTS SURROUND SENSATION ULTRAPC: MULTI CHANNEL SOUND FROM TWO SPEAKERS OR HEADPHONES
DTS Surround Sensation UltraPC uses advanced post-processing technology to deliver an incredible surround effect from just two speakers or headphones. The post-processing contains significant psycho-acoustic information that alters human perception, making one believe that sounds are actually occurring outside the boundaries of the two-speaker system or headphones. Developed with a key understanding of acoustics and years of knowledge in dealing with the properties of sound, DTS Surround Sensation UltraPC creates a three-dimensional wall of sound that exceeds the limitations of just two speakers for an optimal surround sound experience. DTS Surround Sensation UltraPC also supplements the weakened stereo image and ambience of digitally compressed audio, while keeping the monaural components (such as solo vocals) unchanged.
Source: DTS