Fujitsu Limited announced yesterday that it will discontinue its hard disk drive (HDD) head business on March 31, 2009 as part of a broader strategic review of the HDD operations.
The HDD head development and manufacturing operations are currently performed at the Nagano Plant. The company will reassign plant employees working in the HDD head operations to other operations within the Fujitsu Group.
The Nagano Plant also manufactures printed circuit boards for servers and telecommunications equipment, and will continue these operations after March 31.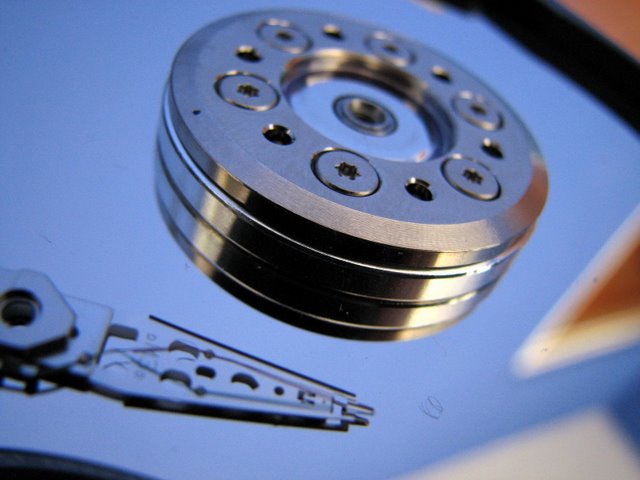 Overview of Fujitsu HDD Head Business:
Business: Development and manufacturing of HDD heads
Location: Nagano Plant (Nagano City, Nagano Prefecture)
Employees: Approximately 360
Impact on FY2008 Consolidated Financial Results:
In relation to the discontinuation of the HDD head business, Fujitsu plans to recognize a one-time, facilities-related loss of 5.0 billion yen in the consolidated financial statements for the third quarter of fiscal 2008 ended December 31, 2008.
Source: Fujitsu