When you have a lot of money and wondering where to invest them and in same time you want to impress your friends  this might be your device.
We don't know is it worth, cause the price is only $34.68 🙂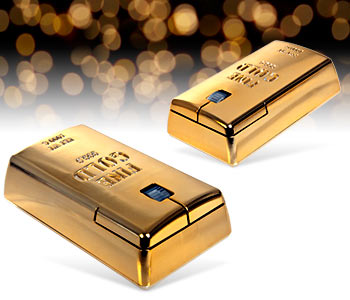 Features
A bar of Gold Bullion that happens to be a mouse, or is it the other way round?

Comes with standard right and left click buttons and a clickable scroll button.

Plugs into computer via USB port.

PC and Mac compatible.

Despite all appearances the mouse is NOT made out of gold.

Suitable for ages 8 years+.

Size: 10.5 x 6 x 4cm.

We think that this is better solution for smart money investing 🙂
Source: iTech news Net