Hitachi GST launched today a new family of external hard drives – LifeStudio, offered in both portable and desktop models,but also USB keys and software that auto-organize and provide 3D catalog of yours digital life.
The LifeStudio software,  displays all your favorite memories on a 3D wall, – "your content – photos, videos, music and documents stored on your computer, any connected USB storage device or online sites such as Facebook, Flickr and Picasa Web Albums – automatically begins to appear in chronological order on your stunning 3D wall. Music is organized by artist or album. Now all of your most precious digital content is easily available at your finger tips. No more searching through files and folders."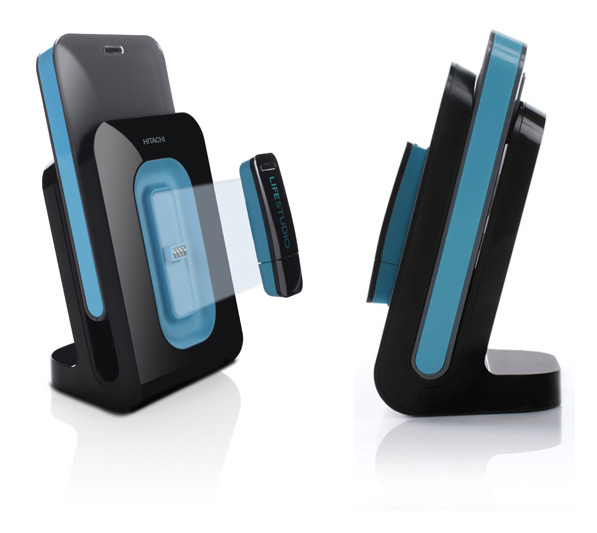 The Hitachi LifeStudio drive also provide local and online cloud backup integrated into one single solution,every customer receives 3GB of online storage for free and for more storage there is an option to upgrade to a quarter of a terabyte (250GB) for only $49 per year, which includes multiple computer protection.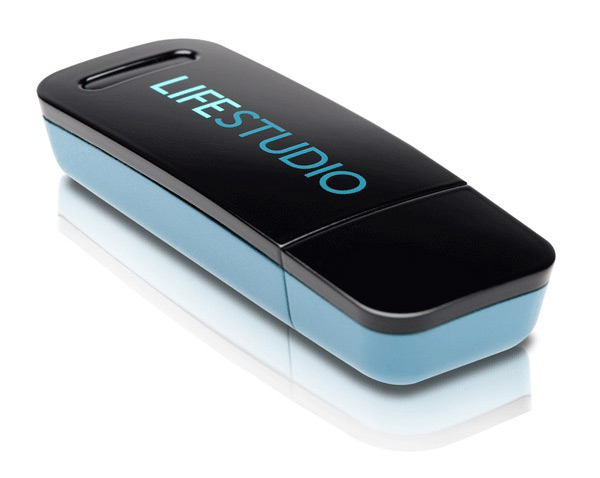 "Our LifeStudio drive starts where others stop," said Mike Williams, vice president and general manager, Branded Business for Hitachi GST. "These drives aren't just about interfaces and capacity, or backup. While these elements are important in an external storage solution, the value comes in creating lifestyle solutions that become part of the way we organize and relive digital memories. Our LifeStudio solution connects consumers to their online and local content in a more intimate way than ever before. For the first time, consumers truly have an integrated experience – one solution to find, view, protect and relive their digital memories. This is a huge milestone for our category."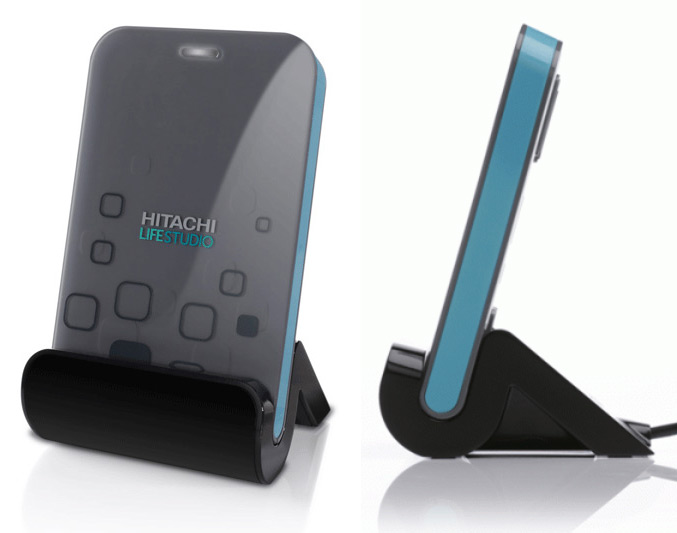 The LifeStudio USB 2.0 external drive family comes in both mobile and desktop solutions. Each comes preloaded with the Hitachi LifeStudio content management app and Hitachi Backup software. Hitachi LifeStudio external drives will be available at retail and online stores in mid-July.
Manufacturer's suggested retail pricing for the LifeStudio drive family includes:
LifeStudio Mobile

$79.99
$99.99
$119.99

250GB
320GB
500GB

Platinum and graphite color options

LifeStudio Mobile Plus

$119.99
$139.99

320GB
500GB

Platinum and graphite color options

LifeStudio Desk

$99.99
$129.99
$199.99

500GB
1TB
2TB

LifeStudio Desk Plus

$149.99
$219.99

1TB
2TB
More information here: lifestudio.com