Apple has released some bad news for owners of older 64-bit Mac computers – they won't get the Mountain Lion OS X update due to lack of support for older GPUs.
The affected machines were manufactured in 2008 or before with iMacs, MacBook Pro, MacBook Air, MacBook, Mac Pro, Mac mini and Xserver computers made in 2008 and later eligible for Mountain Lion. In case you wonder if you'll get the latest OS X update you can check Apple's web site – all unsupported models are listed there.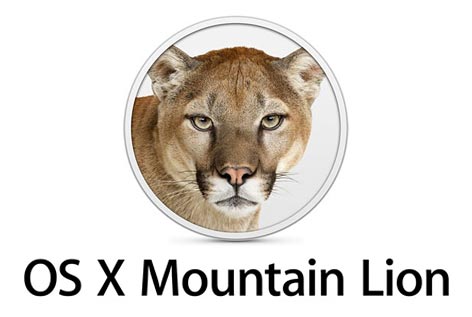 The real issue is hidden in the GPU support as said earlier – in addition to lower graphics power these GPU originally shipped with 32-bit drivers with 64-bit video drivers being unavailable. Apple does not plan to release any such drivers ever so no Mountain Lion for owners of these machines.
So in case you are one of them you either have to buy a new Mac or stick with OS X 10.7 Lion.
Source: The Inquirer