WD®, the world's leader in external storage solutions, today introduced its new one terabyte (TB) and 750 gigabyte (GB) capacity My Passport™ SE for Mac® portable USB drives. Available at WD's online store, the new My Passport SE for Mac portable drives are formatted for Mac and compatible with Apple Time Machine® software.
Perfect for saving, storing and backing up Mac computers, these ultra-portable 1 TB and 750 GB My Passport SE drives are easy to carry because they are USB-powered and do not need an external power adapter1. Equipped with 256-bit hardware encryption with password protection for an extra level of security, this small drive with mega-capacity give users peace-of-mind knowing that their data is protected from unauthorized access or theft.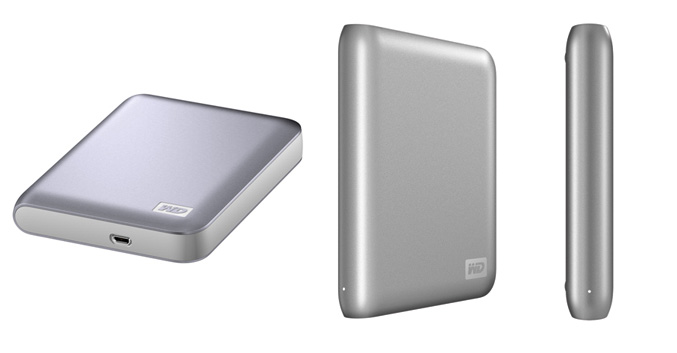 "With over 10 billion songs downloaded from the iTunes® store, the enormous capacity of the new My Passport SE for Mac drives makes them the perfect travel-friendly storage device to hold all the rich media content collected by videographers, creative professionals and digital media enthusiasts with large digital media collections," said Dale Pistilli, vice president of marketing for WD's branded products group.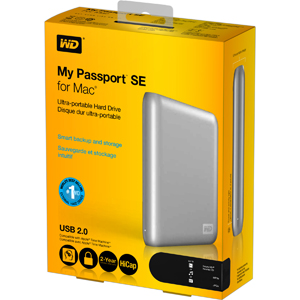 Price and Availability
WD's My Passport SE for Mac portable drives are available now at WD's online store. MSRP for the My Passport SE for Mac 1 TB portable drive is $199.99 USD and for the 750 GB model is $179.99 USD.
Source: WD