Samsung America introduces two new HDTV monitors, the 933HD+ and 2333HD. Both monitors have a glossy black finish features a rounded bottom edge with matching crystal-like acrylic bar, including a digital TV tuner with an optional cable or satellite connection and integrated stereo speakers (Dolby Digital for 2333HD).
Samsung's new monitors provide 16:9 widescreen aspect ratio- 19 -inch 933HD(1360×768)+ and 23-inch 2333HD(1920×1080), dynamic contrast ratio of 10,000:1 and 5 millisecond response rate, HDMI-input, DVI, D-Sub and both comes with remote control for the price of of $249.99 and $329.99, respectively.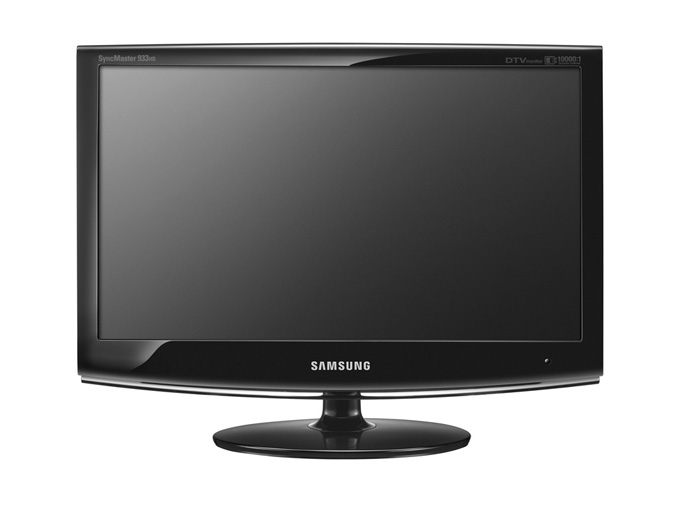 "With more homes having multiple entertainment centers, the 933HD+ and 2333HD are the perfect companions for users who want integrated HDTV functionality from a desktop monitor. The added bonus is that both these monitors are self-contained and functional right out of the box, and can quickly connect to any entertainment device," said Doug Albregts, vice president, Information Technology Division, Samsung Electronics America Inc.