Futuremark, the company which develops the popular 3D benchmark 3DMark, has announced that it is already working on a new version that is designed for gaming performance measurement and comparison across all Windows 8 tablets, notebooks and desktops. The new version will support not only x86 platforms but also ARM processors and architectures.
Jukka Mäkinen, CEO of Futuremark commented: "Faced with so much choice it will be hard to work out which devices offer the best value for money. Fortunately 3DMark for Windows 8 will be our most wide-reaching 3DMark ever, able to accurately measure and compare gaming performance across all devices and graphical feature sets available with Windows 8."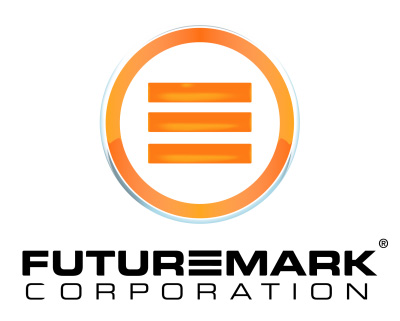 The new benchmark will be released sometime in 2012 and will also offer choice in benchmarking between the new Metro Windows 8 style and "classic" Windows style using "stunning real-time scenes" that stress test all levels of hardware.
The new 3DMark for Windows 8 will also enjoy wide support as Futuremark has invited leading IT companies such as AMD, Nvidia, Microsoft, Imagination Technology, Dell, HP and others to contribute to the development.
Source: Tom's Hardware