Intel introduced its new 32 nanometer (nm) technology manufacturing processors for the next generation ultraportable laptops – less than an inch thick and weighing just 2 to 5 pounds.
The new Intel Core ULV processors are more than 32 percent smaller, claimed to deliver more than 32 percent better performance and have  15 percent less power consumption, which will increase the  battery life. The procesors also feature integrated HD Graphics, Intel Turbo Boost Technology, that automatically accelerate performance, adjusting to the workload, Intel Hyper-Threading Technology- provides responsiveness and helps reduce latency when performing several tasks simultaneously.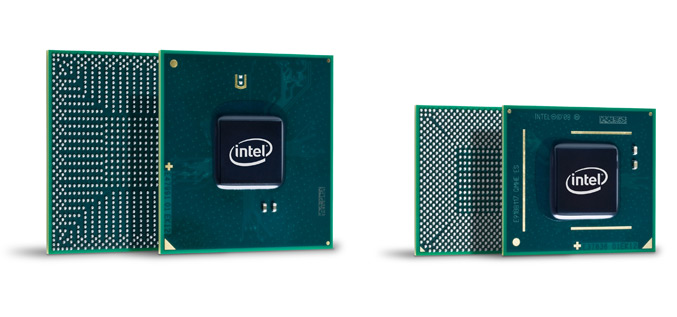 "Consumers crave laptops that offer style and performance, and the new 2010 Intel® Core™ Ultra-Low Voltage processors for ultra-thin laptops delivers both, in one sleek design," said Mooly Eden, vice president and general manager of the PC Client Group at Intel. "Intel's leadership in 32nm high-k metal gate process technology, combined with breakthrough architecture and design has enabled thinner, lighter and faster notebooks than previous models, with terrific battery life. Not only are laptops becoming ultraportable, but with the new processors inside, users will see faster response times and less waiting."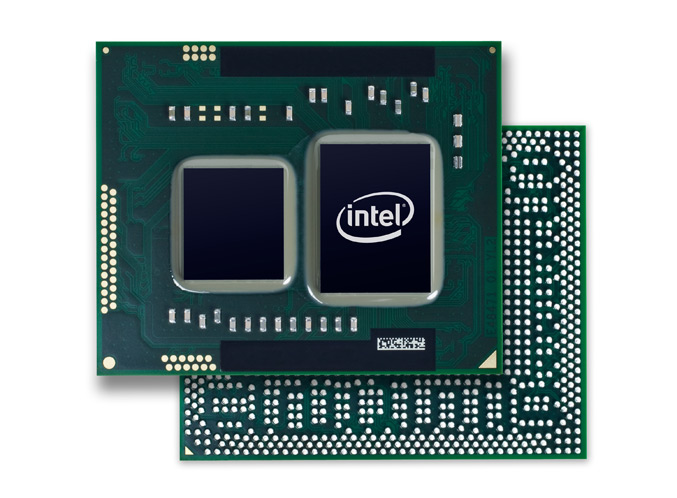 Intel also said that more than 40 designs are expected from computer makers such as Acer, Asus, Lenovo and MSI, and will be offered at a variety of price points beginning in June.