A-Data, the well-known Taiwanese manufacturer of DRAM modules and NAND Flash application products, has launched a new series of single piece 8 GB DDR3-1600 high-density memory modules. The new memory is designed to meet and exceed expectations of customers who seek performance and quality in DRAM products.
The new Premier Series of 240-pin desktop DDR3 memory (Unbuffered DIMM) comes in standard pin design modules operating at 1.5 volts, with bandwidth of up to 12.8 GB/sec (PC3-12800). The 8 GB capacity per module was made possible due to implementation of cutting edge high density 4 Gb DRAM, which makes them faster, cooler and power-efficient. Being in full compliance with JEDEC standards, the new A-Data memory guarantees compatibility with all computer systems adopting the same standard and conforms to ecological legislation. A-Data also provides lifetime warranty for this product.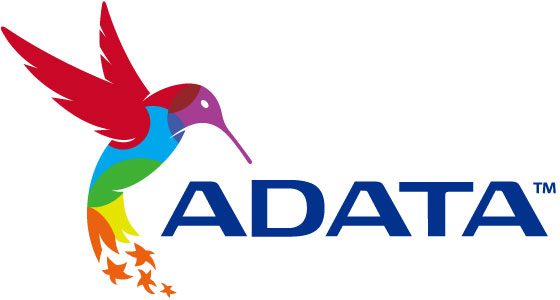 In addition A-Data has launched the same memory in 204-pin SO-DIMM format for usage in mobile computers and devices supporting DDR3 memory.
The huge capacity per memory module will now make it possible to build and sell computers with 32 GB of RAM or even more.
The new 8 GB A-Data Premier Series memory will be sold through designated agents and distributors.
Source: Techpowerup