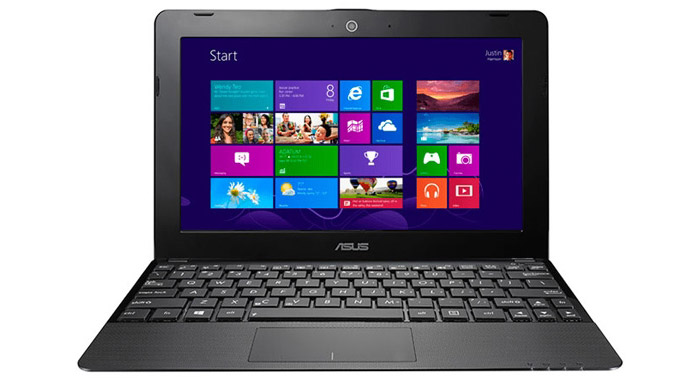 ASUS has started sales of its latest Eee PC 1015E with the device first appearing in the United States. The new small form factor PC comes with a 10.1-inch display and offers a 32 nm Intel Sandy Bridge processor.
The new small PC measures 261.6 x 177.8 x 23.6-36.3 mm and weighs 1.24 kilograms. It offers a dual-core Intel Celeron 847 Sandy Bridge processor at 1.1 GHz, 2 GB of DDR3 memory, a 320 GB hard drive at 5400 rpm, 3 GB of space in ASUS Web Storage and a display that functions at 1366 x 768 pixels. In addition the Eee PC 1015E comes with a web camera, a card reader, 802.11n Wi-Fi, 100 Mbit/sec Ethernet, two USB 2.0 ports and one USB 3.0 port, D-Sub and HDMI. The integrated battery can power the netbook for up to 7.5 hours.
The ASUS Eee PC 1015E runs Windows 8 and can be yours for USD 299.
Source: ASUS