NVIDIA's new Kepler architecture has been successfully making its way into PCs and now's the time to conquer the mobile graphics market too. Thanks to AVADirect mobile gamers can now experience the power of Kepler while on the go.
The company now offers its Clevo P270WM gaming notebook with NVIDIA GeForce GTX 675M inside – it's even available in dual-SLI configurations.
The rest of the specs are also high-end – the gaming notebook comes with Intel Core i7-3960X processor, 32 GB of RAM, up to three drives with up to 4 TB of storage if you take out the optical drive, and a 17.3-inch display.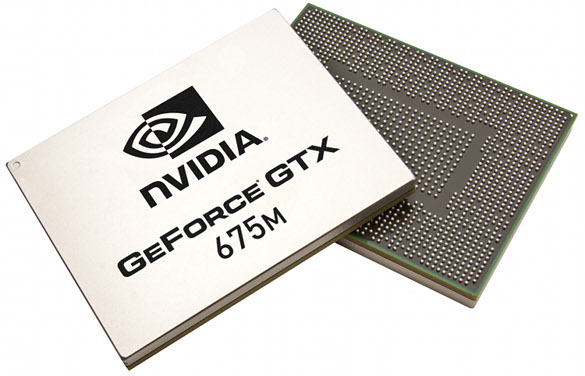 The only downside, as you may already expect is price – the Clevo P270WM with dual GTX 675Ms on board starts at 2256 USD.
Source: Hot Hardware