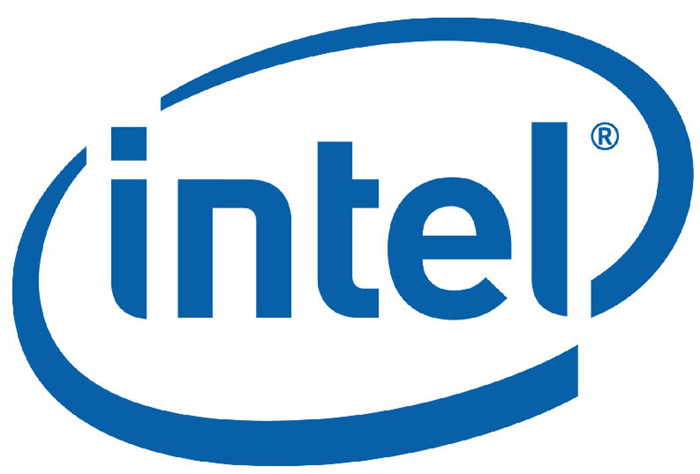 About a week ago Hitechreview reported the first details on the upcoming Intel Haswell desktop chip generation. The information, first leaked by the Chinese version of the VR-Zone tech web site now has a companion – a short list of the first mobile Haswell chips.
According to this still preliminary information, the mobile versions of Haswell will be three, as of now, and will include the following models – Intel Core i7-4800MQ, Core i7-4900MQ and Core i7-4930MX.
All chips will feature four cores with Hyper-Threading technology, VPro, VT-d, Trusted Execution as well as integrated Intel HD 4600 video. The differences start here though – the Core i7-4800MQ will run at 2.7 GHz (3.7 GHz Turbo) and will feature 6 MB of L3 cache and a GPU that runs at 400 MHz/1300 MHz. The TDP is 47 watts.
Core i7-4900MQ is an upgraded version of the previous chip – this one will operate at 2.8 GHz (3.8 GHz Turbo) and will feature 8 MB of L3 cache. The GPU will run at 400 MHz/1300 MHz with the overall TDP staying at 47 watts.
The last model – Core i7-4930MX will work at 3.0 GHz (3.9 GHz Turbo) and will have 8 MB of L3 cache. The GPU will operate at 400 MHz/1350 MHz and the increased frequencies lead to increased TDP – this one will offer 57 watts of TDP. In addition the Core i7-4930MX will be unlocked.
Pricing and the release date are still unknown.
Source: News.Softpedia.com