Google unveils Cr-48 Chrome OS notebook

Google is preparing for the launch of its Chrome operating system in 2011, which runs web-based applications, instead of legacy PC software. And now they unveiled the first Chrome OS laptop, which is actually a test notebook for their Pilot program and will be available exclusively to participants in the program.
Google will giveaway the Cr-48 Chrome notebook to interested users, businesses , schools, non-profits and developers based in the United States and in return, they'll expect you to use it regularly and send them detailed feedback. As for the specs, it is built by Inventec, weights 3.8 pounds and is equipped with 12.1-inch display. There's built-in Wi-Fi and 3G, a full size keyboard, oversized touchpad and a webcam for video chat. Google claims that the Cr-48 will boot in just 10 seconds, resuming from sleep almost instantly and will offer over eight hours of active usage and a week of standby time.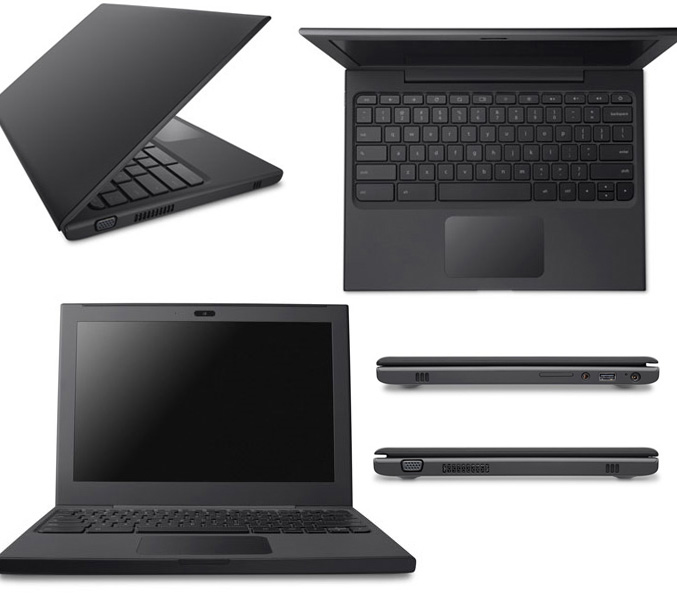 You can find more details here