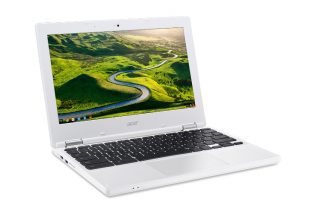 The Taiwanese company Acer has announced a new Chrome OS-based notebook called Chromebook 11. The device is designed for people...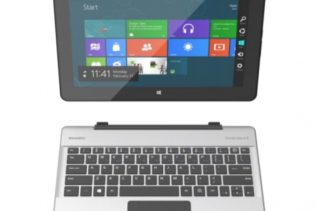 The US tech giant Intel has presented the new Orchid Island hybrid computer. The device resembles a tablet and targets...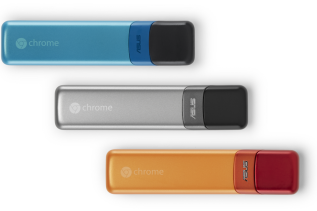 The Taiwanese ASUS has combined the debut of the ASUS GeForce GTX 980 Gold Edition video card with the arrival...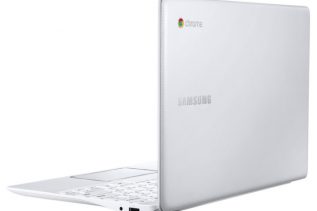 The Korean tech company Samsung has presented new notebooks that run Google's Chrome OS. The new line is called Chromebook...
ASUS has announced a new device that joins the company's product list – this time it is the ASUS Chromebox,...
The Japanese tech company Toshiba is getting ready to release its first notebook driven by Google's Chrome OS. The new...
HP, in partnership with Google, has announced the existence of a new Chrome OS-powered device – the HP Chromebook 11....