Apart from demonstrating the new HP Envy line of AIO PCs, HP has also presented three new notebooks – the Spectre x360, Spectre x2 and Envy.
The new Spectre x360 notebook strongly resembles the one launched this spring. The novelty is advertised as "limited edition" and comes with pretty much the same specs found in the "spring" Spectre x360. This means you get a nice aluminum chassis, a 13.3-inch sensor display and hinges that allow you to turn the display up to 360 degrees. There are a few differences, though – the new Spectre x360 has been updated with Intel Skylake processors, new colors and improved battery life. Furthermore the new notebook comes with B&O sound, which is a nice addition. The price stays the same – USD 899.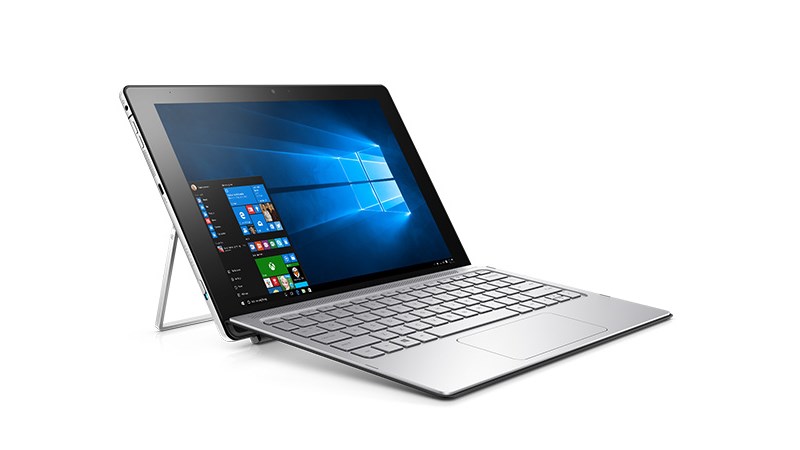 The new HP Spectre x2 is a hybrid tablet computer that is definitely less powerful than the Surface Pro 4. The Spectre x2 comes with a 12-inch display at Full HD resolution and has an Intel Core M processor inside. The device offers 4-8 GB of DDR4 memory and SSD storage that ranges from 128 GB to 512 GB. In addition to all this the HP Spectre x2 has a built-in 8 MP RealSense camera, two 5 MP cameras for stereoscopic picture creation, two USB Type-C ports, four speakers (two of which reside on the keyboard), a microSD card slot and a battery that can provide power for up to 10 hours. The Spectre x2 starts at USD 799.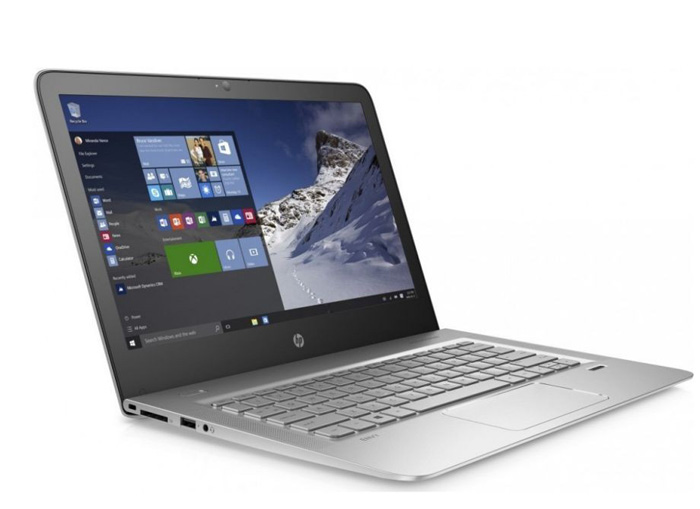 Finally we have the HP Envy notebook. It has a thin and light metallic chassis (12.95 mm of thickness, 1.27 kg of weight) that houses Intel Skylake processors, up to 8 GB of DDR4 memory and a 128 GB SSD. The notebook also has a 13.3-inch display that works at Full HD or QHD resolution, two USB 3.0 ports, a HDMI connector, a fingerprint scanner and a card reader. The battery installed can provide power for up to 10 hours. The Envy notebook starts at USD 849.
Source: HP