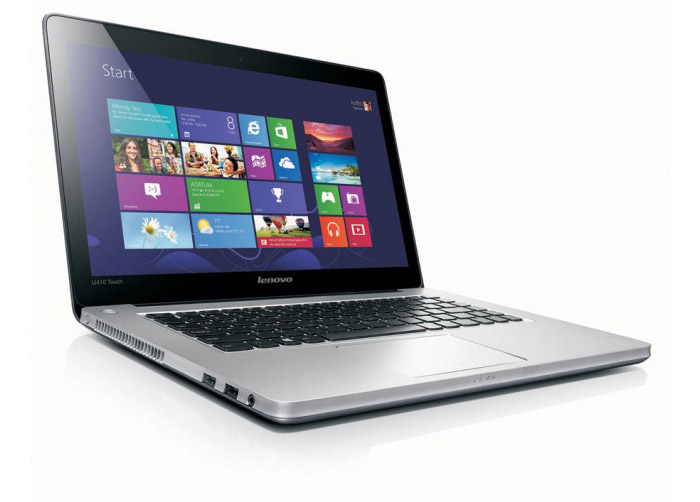 Lenovo has introduced a new notebook – the IdeaPad U310 Touch. The new company product is now available on the US market where it sells for USD 699.
The new IdeaPad U310 Touch is based on a 13.3-inch LED display with Multi-Touch and glossy finish (1366 x 768 pixels resolution) and has an Intel Core i3-3217U Ivy Bridge processor at 1.8 GHz (2.7 GHz Turbo), Intel HD 4000 graphics, 4 GB of DDR3 memory at 1600 MHz, a 500 GB hard drive or 32/64 GB SSD, a microSD card slot, Bluetooth 4.0, Wi-Fi 802.11n, a 1 MP web camera, HDMI and a lithium-ion battery that can power the notebook for up to 5.3 hours.
The Lenovo IdeaPad U310 Touch runs Windows 8 right out of the box too.
Source: Lenovo