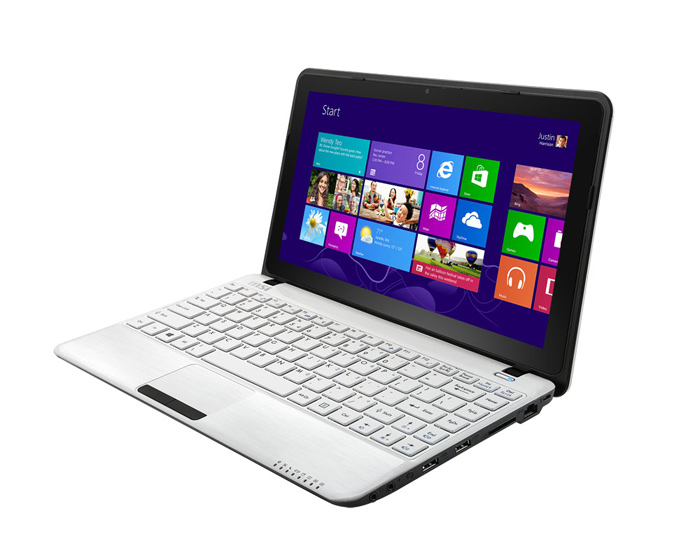 MSI has announced a new addition to its product list, namely an ultra thin and ultra light notebook that is known as S12. The device measures 296 x 190 x 30.1 mm and weighs 1.3 kilograms.
The S12 comes with an 11.6-inch display at 1366 x 768 pixels and has an AMD E1-1200 APU at 1 GHz and Radeon HD 8210 graphics but there will be another version that will offer an AMD A4-5000 APU at 1.5 GHz and built-in Radeon HD 8330 graphics core.
The new notebook is capable of supporting up to 16 GB of RAM and comes with a 2.5-inch SSD or HDD. There's also support for 802.11n Wi-Fi, Bluetooth 4.0, USB 3.0/2.0 and more. The built-in battery provides enough juice to power the device for up to 5 hours.
The pricing of the MSI S12 is unknown.
Source: MSI