NVIDIA Announced GeForce GT 540M for notebooks

Nvidia has announced in China the first 500M series discrete graphics card which is available first in Acer notebooks and worldwide next month.
The new GPU is based on a 40nm manufacturing process and features 96 CUDA cores, GPU clock at 672MHz and  up to 1.5GB GDDR5 or SDDR3 memory at 900MHz with a 128-bit memory interface. The GeForce GT 540M includes support for DirectX 11, NVIDIA Optimus technology, PhysX, 3D Vision, 3DTV Play, and CUDA.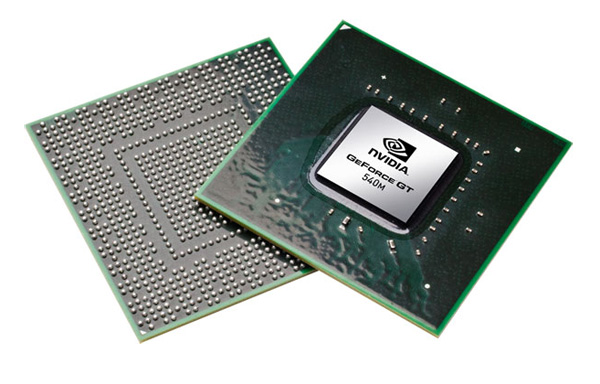 "With GeForce GT 540M, we are taking an already proven architecture and using the maturity of the manufacturing process to create GPUs with higher clock settings while staying in the same power envelope. As a result, the GeForce GT 540M delivers a significant increase in fill-rate and memory bandwidth, which ultimately translates to better overall performance."