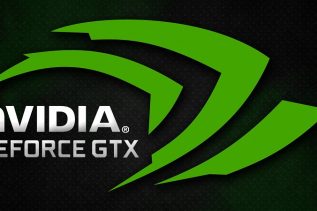 Every once in a while NVIDIA bundles games with some of its video cards and now a new such period...
There's no doubt that NVIDIA's GeForce GTX 780Ti is one of the fastest graphics cards in the world at the...
At an event that will take place tomorrow NVIDIA will launch the expected competitor to the already announced AMD Radeon...
The expected NVIDIA Tegra 4 chips will appear at CES 2013 next month, the latest information on the upcoming processors...
NVIDIA has once again released a new generation of GeForce drivers that boost the performance of all latest NVIDIA graphics...
The king is dead long live the king!...
Do you remember Toshiba's Qosmio F750 glasses-free 3D notebook which was announced in the UK back in July, now the...