Samsung Electronics today announced a total of six new models  from its new SF series notebooks and NF series netbooks, that will set a "new standard for design in mobile computing."
The first trio include  13.3 inch SF310, 14-inch SF410 and 15.6-inch SF510 models from Samsung SF Series, featuring glossy ivory, scratch resistant exterior, stylish mat-black interior and island keyboard. The new notebooks are powered by Intel Core i3 / i5 dual-core processors, but unfortunately there isn't any other information except that will include a premium Lithium Polymer Battery that provides up to 7.5 hours of battery life and a Samsung's Express Charging Mode feature, reducing charging times and delivering a full battery in just 2~3 hours. As well Samsung's Fast Start technology for quick boot-up and Samsung's Sleep & Charge feature, allowing you to charge external devices via the USB, without turning on the notebook.
The Samsung SF series will be available globally from October 2010.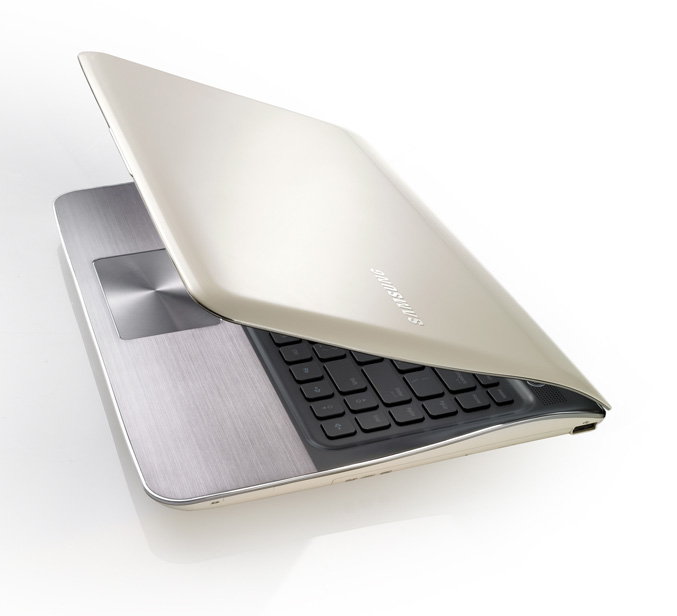 The next series is Samsung NF, which include models NF310, NF210, NF110 based on Pine Trail platform and sharing its unique design concept with the SF series. Comes with HD (1366 x 768) LED display, Atom N550 Dual core CPU, DDR3 RAM, surround sound system, Windows 7, and up to 14 hours of battery life. The new notebooks also come equipped with Samsung AllShare allowing users to share and play videos, photos, and music across a full range of Digital Living Network Alliance (DLNA) certified Samsung devices, including cameras and handsets.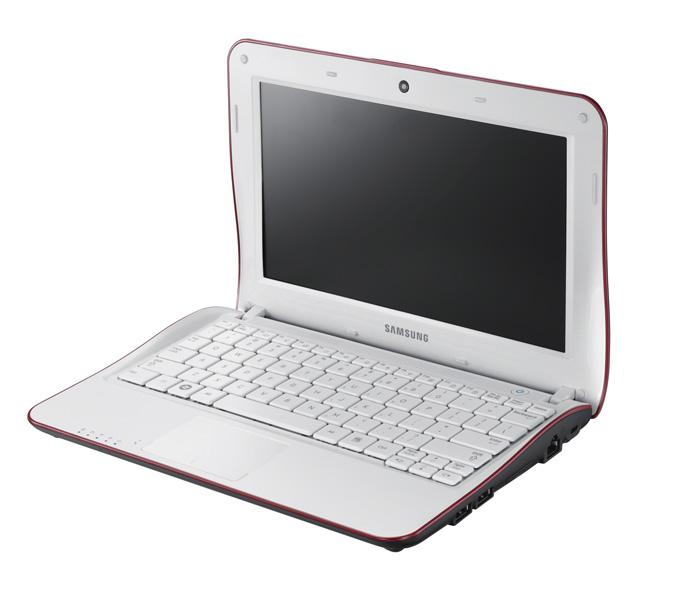 NF series netbooks will be available in Europe in October and then expanded globally.