Adobe has released a new printing technology, dubbed LeanPrint, in the form of software, that promises to reduce your printing costs significantly.
LeanPrint works by optimizing document formatting, colors, and layout, while managing toner output to reduce the overall use of ink during a print job. LeanPrint use can also be visualized over days, months, and years — providing a way for businesses to track their printer usage and savings. While similar solutions exist, Adobe says its Toner Saver option will create less toner-heavy prints, and a Super Saver mode uses less pages. Adobe claims this reduces costs by an average of 40 percent for typical office documents.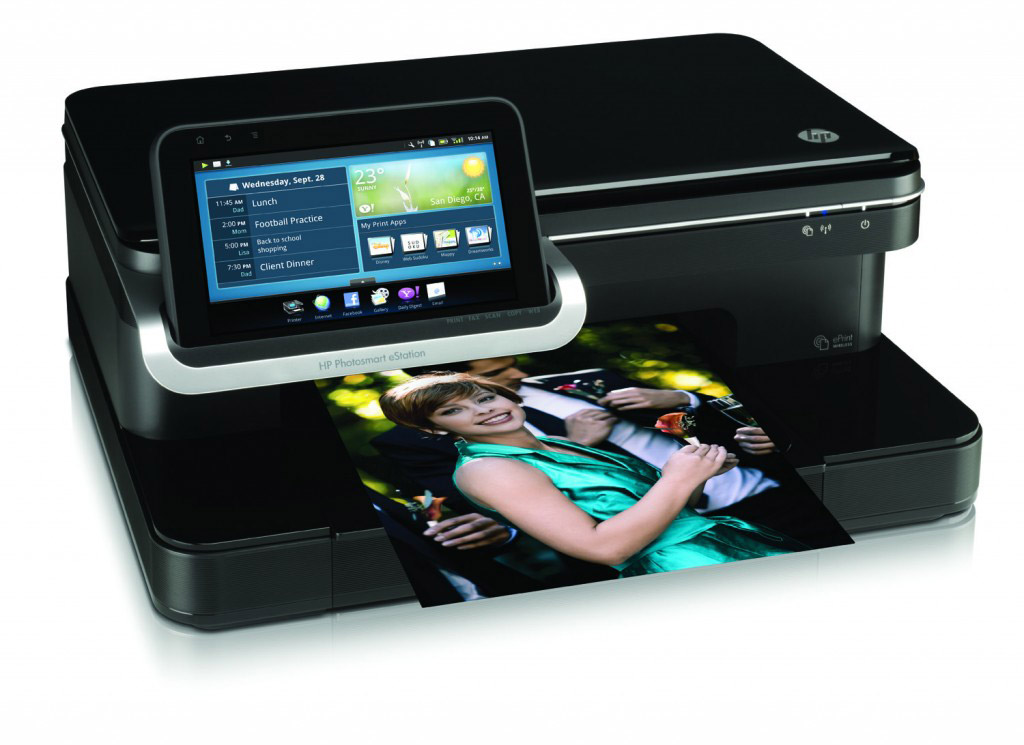 The new Adobe patent pending software technology is already available in the form of plug-ins for popular desktop programs such as Microsoft Excel, Microsoft Word, Adobe Reader, Internet Explorer and Mozilla Firefox. Adobe promises support for Microsoft Outlook, PowerPoint and Google Chrome shortly.
Toshiba will help Adobe in distributing the new software to customers in North America.
Source: The Verge