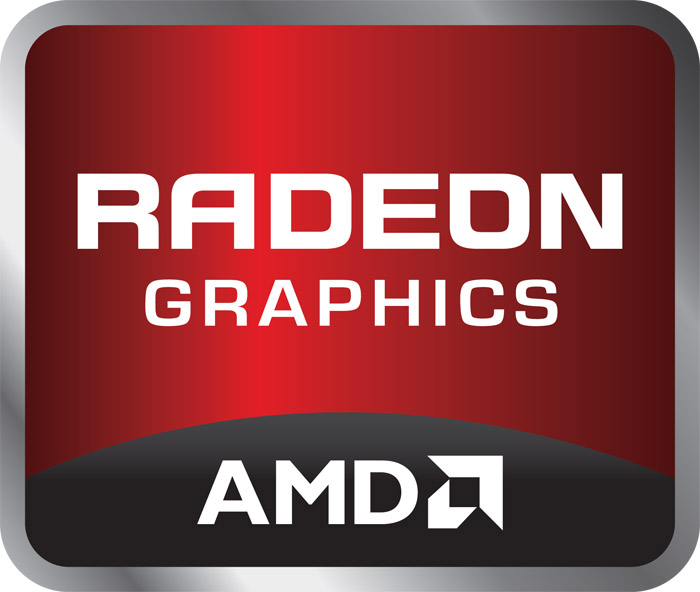 US chipmaker AMD has officially confirmed that it will launch its highly expected next generation GPUs next quarter. The good news streak continued with the declaration that the new GPUs would not target the high-end market and would not cost USD 999. This means that gamers out there can get a new cheaper AMD high-end GPU quite soon!
"Next generation AMD Radeon graphics cards are coming in Q4. I cannot reveal a price point but we are looking at more traditional enthusiast GPU price points. We are not targeting a USD 999 single-GPU solution like our competition because we believe not a lot of people have that USD 999. We normally address what we call the ultra-enthusiast segment with a dual-GPU offering like the Radeon HD 7990. So this next-generation line is targeting more of the enthusiast market versus the ultra-enthusiast one," said Matt Skynner, corporate vice president and general manager of AMD's graphics business unit, in an interview with the Forbes web site.
Mr, Skynner also said that the new AMD flagship GPU would be made on 28 nm technology and would be about 30 per cent smaller than NVIDIA's GK110 GPU, which is 385 mm2 large and has around 5 billion transistors. Despite these tech specs AMD expects its new GPU to have higher efficiency and hence better performance.
Source: AMD