The recent arrival of the powerful third generation of Intel Core processors has prompted AMD to reduce the prices of its own FX processors.
So far the only CPU to come with a reduced price is the FX-8150, which runs at 3.6 GHz. Until now customers could find this CPU for around 220 EUR, while currently you could find it as low as 180 EUR.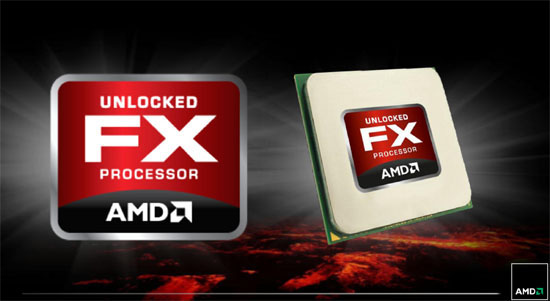 Analysts expect AMD to further reduce the prices of all its FX processors due to two reasons – strong competition from Intel with the latest 22 nm Ivy Bridge core and an attempt by AMD to sell FX CPU inventories in the eve of the arrival of the more powerful Piledriver CPU architecture.
Source: Hardwarebg.com