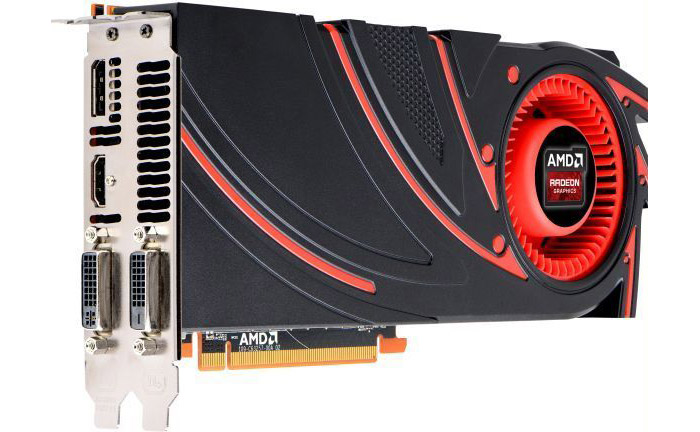 In a surprising move Advanced Micro Devices (AMD) has announced that the official launch of the high-end Radeon R9 290 will be pushed back by a week.
The decision comes after NVIDIA's intentions to compete against AMD with the upcoming GTX 780 Ti. Perhaps AMD works on new sales plans in order to increase revenue to the maximum but the official reason for the delay is driver issues. AMD has stated that it works on updated Battlefield 4 drivers so that they deliver the best game results for the new AMD generation of GPUs. In addition AMD promises that the new Catalyst drivers will bring a significant performance boost for the entire new Volcanic Islands family.
So the R9 290 will come out on November 5. Its pricing is still unknown but rumors suggest it can become yours for USD 449.
Source: AMD