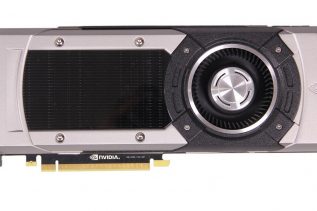 NVIDIA has officially released the rumored GeForce GTX 980 and GeForce GTX 970 video cards during the Game24 event held...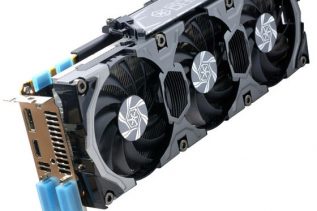 The graphics card maker Inno 3D has come up with another version of the GeForce GTX 780 Ti. The new...
Despite the launch of the GeForce GTX 780 Ti graphics card, which by all means is perhaps the fastest 3D...
In a surprising move Advanced Micro Devices (AMD) has announced that the official launch of the high-end Radeon R9 290...