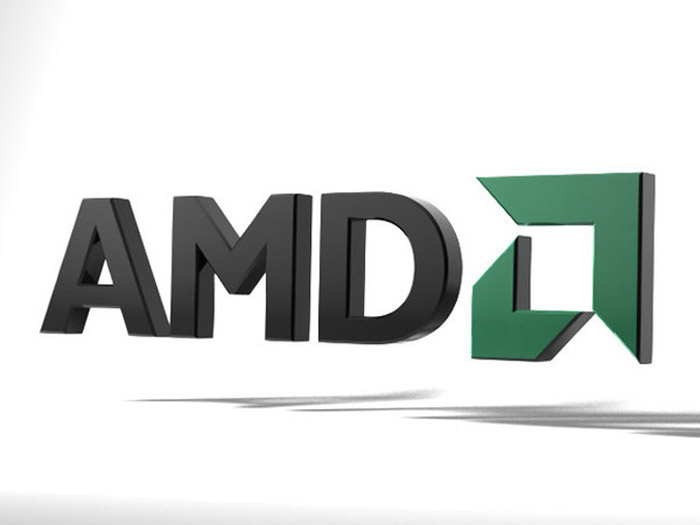 Much to the dissatisfaction of gamers AMD has officially announced that it will release the next generation of graphics processing units, codenamed Sea Islands, sometime in Q4 2013. Until this time period the company will rely on its current 7th generation Radeon HD graphics cards.
Despite the current performance advantage NVIDIA has over AMD and the upcoming arrival of the 3D graphics monster GeForce Titan, AMD feels confident in its products and does not see the need for a graphics chip update. According to Devon Nekechuk, an AMD representative, the Radeon HD 7000 series graphics products are still very popular and offer better price/performance ratio when compared to competing products from NVIDIA. Thus, the current AMD graphics lineup will be competitive at least until the end of Q3 2013.
The only new thing coming out of AMD in the next few months is a dynamic real time GPU overclocking technology but it remains to be seen when and where it will be featured until the arrival of Sea Islands later this year.
The current AMD strategy, however, may get the company in hot water, given the arrival of Intel's Haswell chips in June of this year and the release of newer and faster NVIDIA graphics products. Unfortunately for its fans and the market situation AMD may end up fighting a lost battle on two fronts – which will surely be not good for the company let alone consumers.
Source: Technationews.com