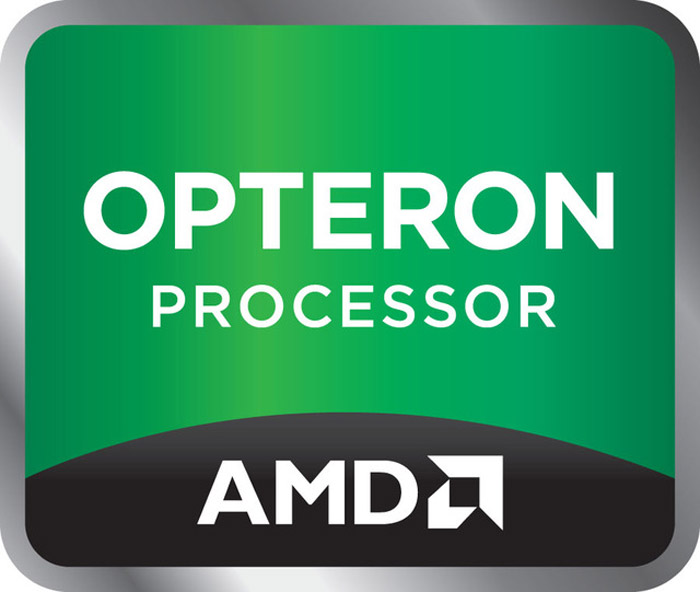 After launching the updated Piledriver FX chips on the desktop computer market today AMD followed suit on the server market too by launching two new series of Opteron processors – the Opteron 4300 and Opteron 3300 – with both series sporting Piledriver cores.
In addition to updated computational cores the new Opteron chips have increased performance and lower power consumption. The Opteron 4300 series is the more powerful of the two – chips support AMD-V and AMD-P technologies and have an integrated dual-channeled DDR3-1866 memory controller and two HyperTransport links for a total bandwidth of 6400 MT/sec. The Opteron 3300 series is the less powerful series and comes with only one HyperTransport link and support for less RAM memory.
The new AMD chips run between 1.9 GHz and 3.8 GHz, come with 8 MB of L3 cache and TDP that ranges between 25 watts and 95 watts.
Source: AMD