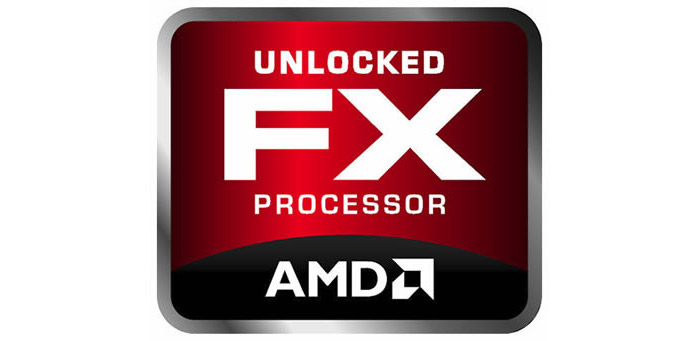 The rumored 5 GHz chips by AMD have finally become reality – the US chipmaker has officially unveiled the AMD FX-9000 series line of processors that offer staggering clock speed.
Much of the specs are known already – the FX-9000 line consists of two chips – the FX-9370 and FX-9590. Both chips feature eight Piledriver cores, AMD Turbo Core 3.0 technology, support for socket AM3+ and DDR3-2400 memory as well as 16 MB of cache.
The main selling point of the new chips is clock frequency – the FX-9370 runs at 4.4 GHz nominal clock speed that goes up to 4.7 GHz in Turbo Mode, while the senior FX-9590 model operates at 4.7 GHz of clock speed that goes up to 5 GHz in Turbo Mode.
The new FX chips promise never before seen performance (at least among AMD FX chips) but have two problems – TDP and pricing. Due to the extremely high clock speed the FX-9370 and FX-9590 come with 220 watts of TDP, which requires some very efficient and perhaps noisy cooling. The second problem is pricing – AMD asks for USD 400 for the FX-9370 and USD 800 for the FX-9590 – given your motherboard can run such a chip.
Source: AMD