AMD has prepared a new low cost and hence budget-oriented Llano Accelerated Processing Unit (APU) that will debut under the model name A4-3420.
The new budget APU has been available to some OEMs for a few months now but retail availability is expected later this year. The novelty will offer not only better product choice for budget users, but also improved performance across the board in its class.
In case you have not heard of the new Llano A4-3420 APU here are the specs. The new A4-3420 part is built with 32 nm technology just like every other Fusion APU, features two cores at 2.80 GHz, 1 MB of total L2 cache (512 KB per core) and is equipped with integrated graphics – AMD Radeon HD 6410, which runs at 600 MHz and sports 160 stream processors.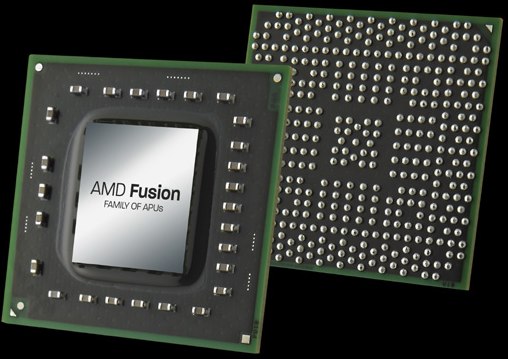 Other features include an integrated memory controller supporting dual-channel DDR3-1600 MHz memory, PCI Express 2.0 root hub, and a power friendly 65 W TDP. This new part should be available in May or June for around 65 USD.

Source: Hot Hardware