Much to the surprise of everyone AMD has presented the rumored Radeon RX 460 and Radeon RX 470 video cards but the event has taken place with no fanfares at all. The reason is simple – although these two cards are now official most of the tech specs have remained a secret.
The Radeon RX 470 is obviously the more powerful card of the two. It comes with a Polaris 10 GPU but there's no hard data what's inside and how many stream processors there are. There are rumors, though, that suggest the Radeon RX 470 runs its GPU at 1206 MHz and features memory at 7 GHz, which is serviced by a 256-bit memory bus. The amount of memory is also unknown but given that the Radeon RX 470 will sell for around USD 150 maybe we are talking about 4 GB of GDDR5 memory.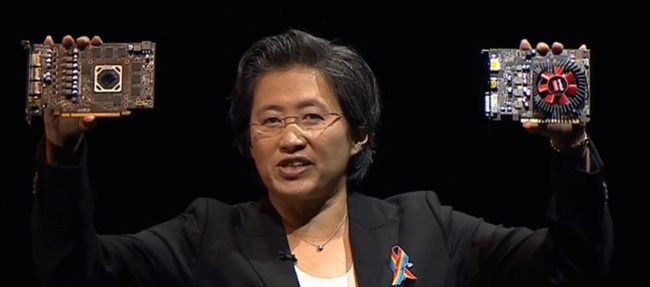 As to the Radeon RX 460 – this card is a small one – it measures just 170 mm long. The power consumption is also low at just 75W so the card will not come with additional power connectors. The card is based on the Polaris 11 GPU but there's absolutely no other information except that the Radeon RX 460 will sell for around USD 100. As you can imagine you can't get tons of power for this much money so don't be too disappointed when the RX 460 specs show up.
Source: Videocardz.com