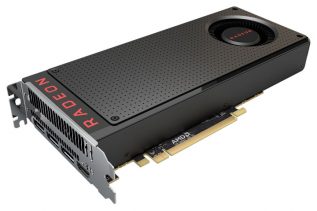 After a few weeks of rumors AMD has finally launched the eagerly-awaited Radeon RX 480 video card. As expected this...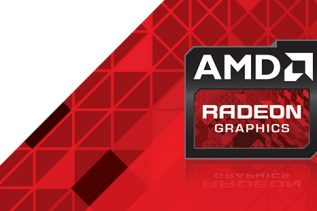 Much to the surprise of everyone AMD has presented the rumored Radeon RX 460 and Radeon RX 470 video cards...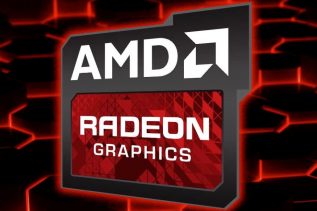 With the GTX 1080 and the GTX 1070 video cards almost on the market AMD feels pressure to deliver new...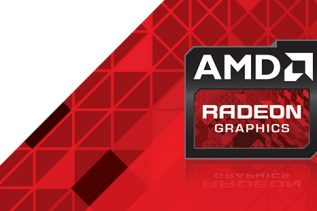 AMD has come back in the news feed a day after information surfaced that the US company would leave its...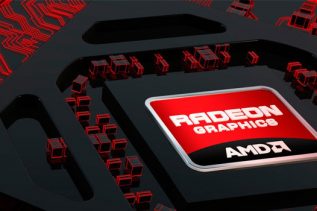 AMD's ultra high-end Radeon Pro Duo video card will be in stores on April 26, online sources claim. The good...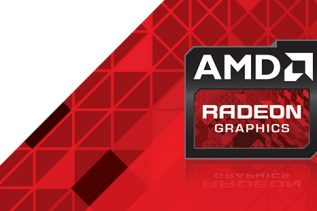 Just like Zen AMD's new Polaris generation will come with a number of new technologies for even lower power consumption...