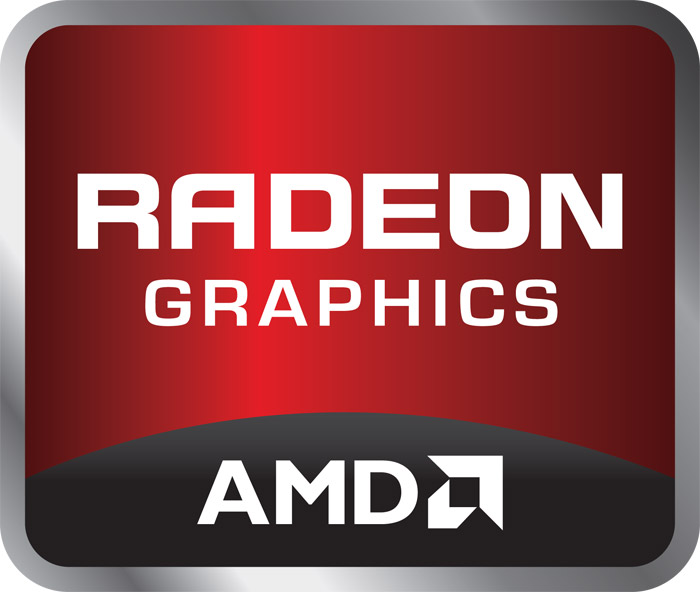 AMD's new Volcanic Islands family has gathered more attention with the sudden discovery that the high-end R9 290 graphics cards can easily be turned into the more expensive and faster R9 290X video solutions. By doing so customers and AMD fans will be able to enjoy 15 per cent more performance while saving about USD 150.
The trick is rather simple – both models feature the same hardware with the exception that the R9 290 comes with a slower GPU with fewer stream processors. Well, it turns out that the stream processors can be unlocked while the clock speed can be easily increased – all you need to do is flash the BIOS of the R9 290 with the BIOS of the R9 290X and you will have all the power right there. Some sources claim that the success rate is 100 per cent and that you lose nothing by doing the BIOS flashing.
Still, some reports claim that certain R9 290 graphics cards do not unlock with a higher chance for a successful unlock process going for cards of PowerColor, Club3D, XFX and VTX3D. There isn't enough information for the rest of the graphics cards makers.
All in all this is a good opportunity to get a slower card and make it faster.
Source: X-bit Labs