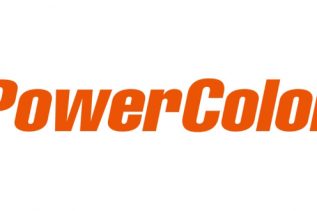 TUL Corporation, also known as PowerColor, has launched the new Devil13 Dual Core Radeon R9 390 video card that packs...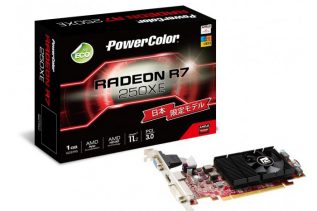 A few weeks ago some rather interesting reports of a Radeon R7 250XE video card surfaced around the world and we...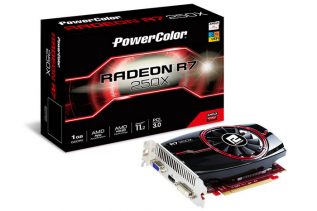 The rumored Radeon R7 250X has finally been made available with PowerColor launching a new model of the same GPU/memory combination....
AMD's new Volcanic Islands family has gathered more attention with the sudden discovery that the high-end R9 290 graphics cards can...
AMD's failure to provide a dual-GPU Radeon HD 7990 graphics card that can compete with NVIDIA's GeForce GTX 690 dual-GPU...
The dual-GPU offering by AMD, known so far as Radeon HD 7990, has been delayed and delayed for months and...