Five months after the release of the Opteron 4200 and Opteron 6200 server processors AMD unveiled the Opteron 3200 series processors, which are also based on the Bulldozer architecture, just like their predecessors.
Opteron 3200 CPUs are designed for use in compact single-socket servers and in cloud infrastructure.
Right now the Opteron 3200 series is represented by three models – Opteron 3250, Opteron 3260 and Opteron 3280. The first two models feature two Bulldozer modules and hence four execution cores running at 2.4 GHz and 2.7 GHz accordingly with Turbo speeds of 2.7 GHz and 3.0 GHz. The third model – Opteron 3280 – features four Bulldozer modules and eight execution cores which run at 2.5 GHz base speed and can reach 2.8 GHz with Turbo enabled. The Opteron 3280 comes with 65 W of TDP while the Opteron 3250 and 3260 arrive with 45 W TDP.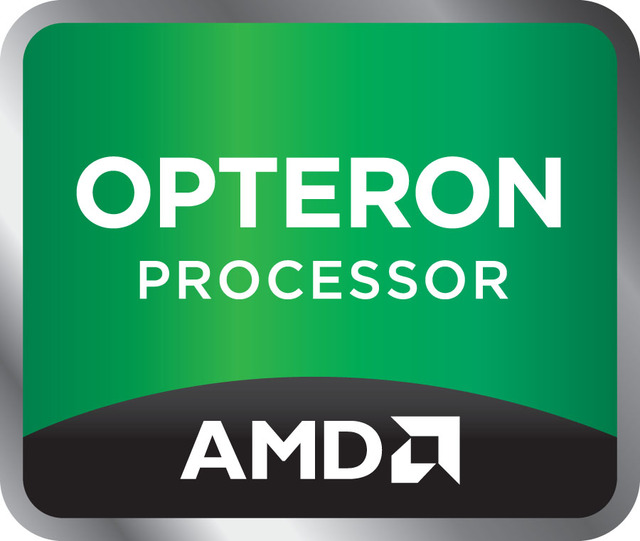 The new Opteron chips have been specifically designed and validated for work in servers, AMD says. They also feature an improved integrated memory controller, which supports up to 32 GB of DDR3 ECC RAM, working at speeds up to 1866 MHz.
The Opteron 3250 costs 99 USD, while the 3260 is yours for 125 USD. The eight-core Opteron 3280 costs 229 USD. Dell, Fujitsu, MSI and Tyan already sell servers based on the new chips.

Source: PCWorld.bg