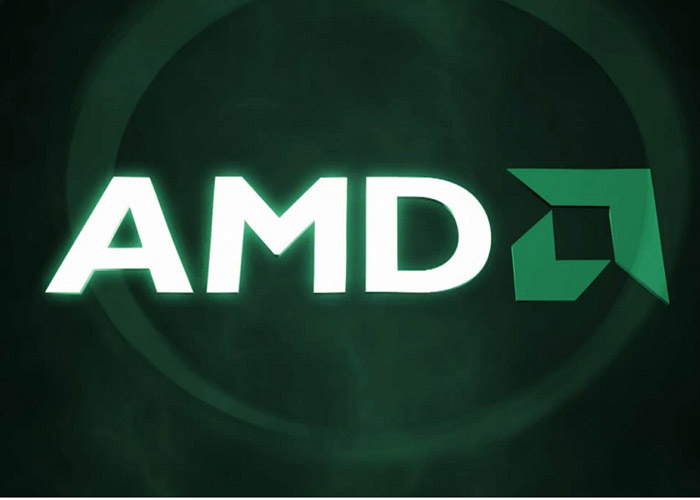 It appears that the "Never Settle" and "Never Settle: Reloaded" campaigns started by AMD a while ago have had a beneficial effect on the company's business. Back then gamers could get games such as Bioshock: Infinite and Crysis 3 by purchasing high-end AMD Radeon HD 7800 and HD 7900 series graphics cards. As expected competitor NVIDIA soon responded with a program of its own but AMD's fortunes seemed untouched.
Now in a bid to further increase sales AMD has announced an extension of the "Never Settle: Reloaded" campaign – starting on April 18 buyers of AMD APUs will also get a free game – but this time it will be SimCity 4. The offer as of now covers AMD A10 and A8 Trinity APUs – and once purchased buyers will get a free download code for the game.
Along with the offer AMD has taken the opportunity to demonstrate the capabilities of its latest APUs – the A8-5600K achieves 71 FPS in SimCity 4 compared to an Intel Core i3-3225 system with an external GeForce GT 620 graphics card that manages to produce just 46 FPS. The integrated Core i3-3225 GPU gets 40 FPS by itself only.
Currently there isn't a deadline for the new campaign so maybe it's a good idea to wait a few more weeks and get a shiny new AMD APU with a free game next to it.
Source: AMD