The competition on the graphics card market is about to get even more intense after AMD officially announced it will cut the prices of its own graphics cards, which includes all the cards starting with Radeon HD 7970 all the way down to Radeon HD 7750.
This is good news for anyone wanting to get a new video card and for AMD, of course, as its 7th generation Radeon cards will get more competitive when compared to rival NVIDIA and its Kepler-based offerings.
The price cut is not going to be huge, as you'll get to save up to 50 US dollars at most, but hey, it's still there. Taking a look at the list starting this summer the Radeon HD 7970 will cost 429 USD, the HD 7950 349 USD, while the slower Radeon HD 7870 and Radeon HD 7850 will retail for 299 USD and ~239 USD respectively. The mid-range Radeon HD 7770 and Radeon HD 7750 will sell for ~119 and ~99 USD.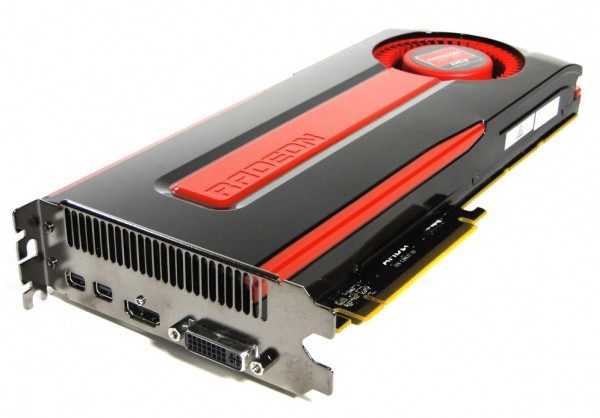 It appears that in addition to the price cuts, AMD will continue to offer their free game promotions while quantities last. This includes "Three for Free" with the HD 7900 series, as well as DiRT Showdown for 7800 and 7700 series cards. According to AMD the HD 7970 GHz Edition will be coming soon from several OEMs, but will maintain the 499 USD MSRP. Those willing to do a bit of self-overclocking will more than likely have no trouble reaching speeds similar to the GHz edition, and save a bucket of cash in the process.
A word of caution though – if you are after the Radeon HD 7970 you should get it now as AMD partners expect it to disappear once Radeon HD 7970 GHz Edition reaches mass production.
So in case you want a new graphics chip it's not a bad idea to keep an eye on the AMD Radeon 7000-series and get a good deal when the price cuts come near you.
Source: MaximumPC