Sony has given gamers an unexpected present two months before Christmas by announcing a price cut that affects its PlayStation...
AMD has reduced the prices of its entry-level processors with the price drop affecting A-Series and Athlon II processors. The...
As expected before the launch of the Nexus 10 tablet and Nexus 4 smartphone have prompted Google to cut the...
The competition on the graphics card market is about to get even more intense after AMD officially announced it will...
Sony announced at Gamescom that the Playstation 3 gaming console will receive a price reduction of $50 worldwide and now...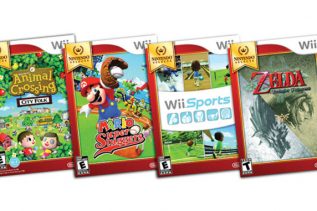 Nintendo has just announced that will cut the suggested retail price of  its Wii console to $149.99 and also will...