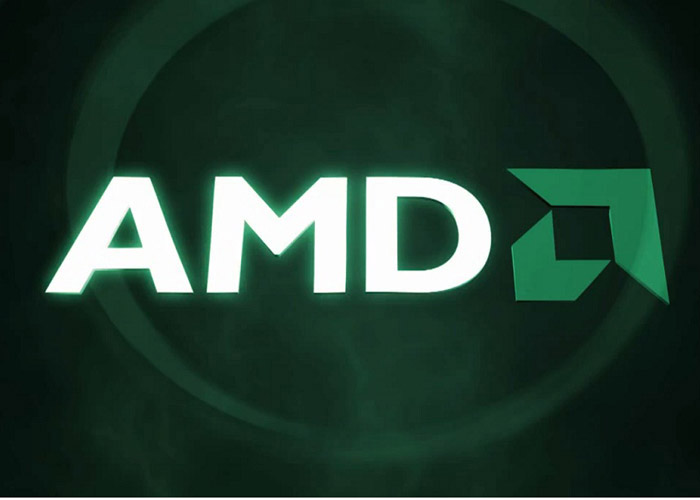 AMD's Kabini APUs are scheduled to appear later this year and while most of the specs and APU models have already become known two more Kabini models have surfaced up – the AMD X4 4410 and AMD X2 3450.
Scheduled to appear in June of this year the X4 4410 will have four computational cores and AMD Radeon HD 8310G graphics. While clock speeds are unknown the CPU will lie within 15 watts of TDP which bodes well as far as power consumption and heat output go.
The other model – the X2 3450 – will have two computational cores and will come with AMD's Radeon HD 8280G graphics processing unit. Clock speeds on this one are also unknown.
Both AMD Kabini APUs will support AMD Turbo Core technology and DDR3-1866 memory. The chips are expected to appear at Computex 2013 in June 2013.
Other already known Kabini models include X4 5110, E1 3310 and E1 2210. AMD's Kabini cores will be based on improved Jaguar hardware and will include AMD Radeon HD 8000 graphics with support for DirectX 11.1.
Source: CPU World