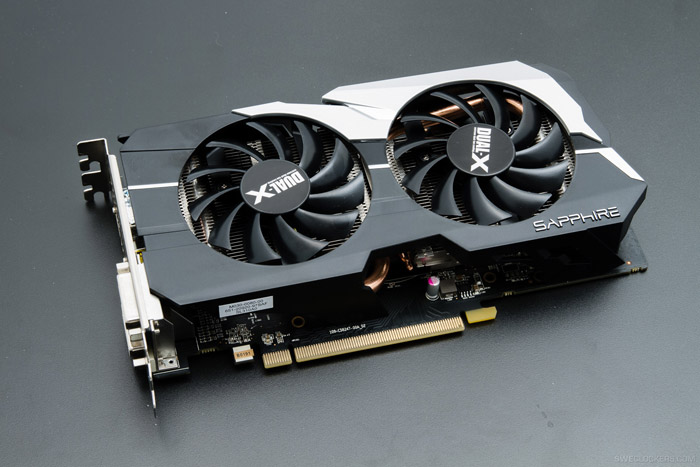 NVIDIA's attempt to release a faster GeForce GTX 650 Ti graphics card by the end of March or early April 2013 has prompted AMD to hurry with its Radeon HD 7790 video card solution. As a result the new AMD product is expected to be officially unveiled by the end of this week.
The specs remain unchanged – 896 stream processors packed in the Bonaire GPU, which itself is built on 28 nm technology. The card will have the latest GDDR5 memory and will be very close in performance to the Radeon HD 7850. Clock speeds are expected to be as follows – 1075 MHz for the GPU and 6400 MHz for the GDDR5 memory if we judge by the revealed Sapphire HD 7790 Dual-X. With these clock speeds the card falls behind the HD 7850 by around 8-9 per cent which is not bad at all.
The expected pricing of the HD 7790 hovers around USD 180.
Source: Videocardz.com