Korean enthusiast-oriented web sites have leaked a slide, which includes the upcoming AMD A10-4600M mobile APU and gives a hint as to what to expect from the new AMD APU generation.
Specifically the AMD A10-4600M APU belongs to the Trinity family and includes four Piledriver cores running at 2.3 GHz, 4 MB of L2 cache, Turbo Core technology that overclocks the cores to 3.0 GHz and TDP of 35 watts.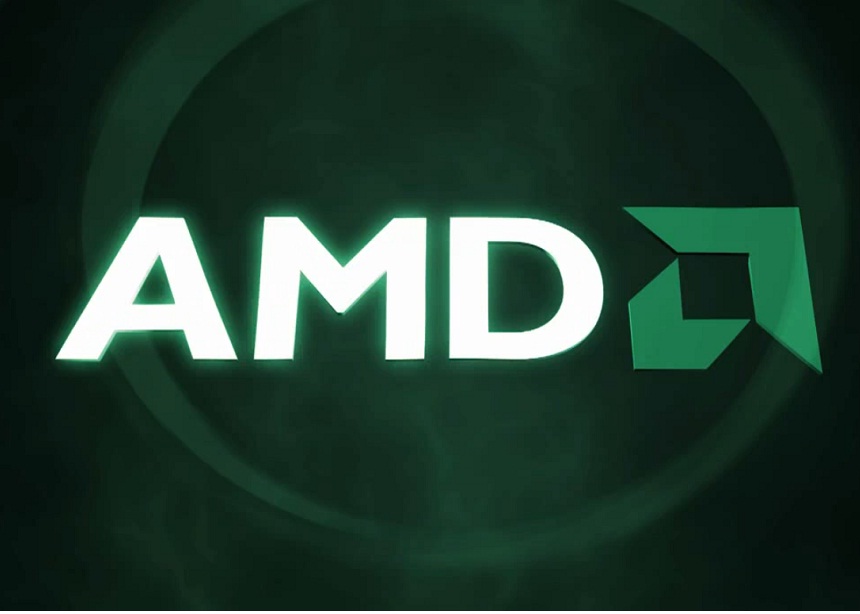 So what's the A10-4600M performance? The slide only shows 3Dmark 11 bench results but even then the A10-4600M scores 1135 points which is 58% better than Intel's HD 4000 graphics. As a comparison the Radeon HD 7670M achieves 2083 3D Mark 2011 points.
The leaked information is by no means enough but at least hints that the Trinity-based AMD APUs will have adequate 3D capabilities. As to computing power – it still remains to be seen.
Source: Fudzilla.com