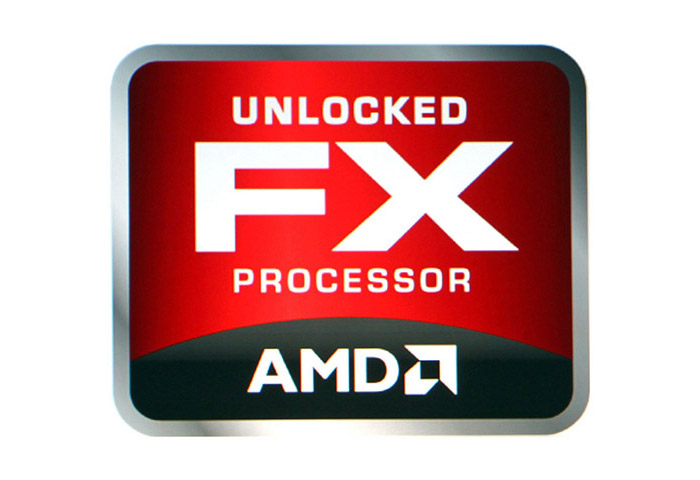 Looking for a new CPU? Maybe its time to wait for a few more weeks…
Advanced Micro Devices has announced it will reduce the prices of its current CPUs and APUs in April 2013 in an attempt to boost its market share before the arrival of Intel's LGA1150 platform and the Haswell family of processors in June this year.
AMD will reduce the prices of the following APUs and CPUs – A8-5600K, FX-8320, FX-6300 and FX-4300. The price cut will be between 8-15 per cent. In April or May the company will also introduce the A4-4000 APU, which will cost around USD 40.
In early June AMD will introduce the first desktop Richland APUs, which will be represented at first by the high-end A10-6800K and A8-6600K processors. The company has already launched a few Richland models but they target the mobile market only.
Source: Digitimes