Despite the fact that AMD launched the world's first HBM-based video card a month ago, the company is fully occupied working on a new range of HBM-enabled GPUs, that are scheduled for next year. They will succeed the current Radeon R9 300 line and will take HBM memory to all market segments including the mobile one.
The new GPU range will be called Arctic Islands and the flagship among them will be known as Greenland. The new chips will offer a new graphics architecture that will succeed GCN 1.2 and will include second generation HBM memory and a new 14 nm or 16 nm FinFET production process that will allow offering more transistors, lower power usage and higher performance. As a comparison all modern AMD and NVIDIA graphics cards are based on a 28 nm tech process.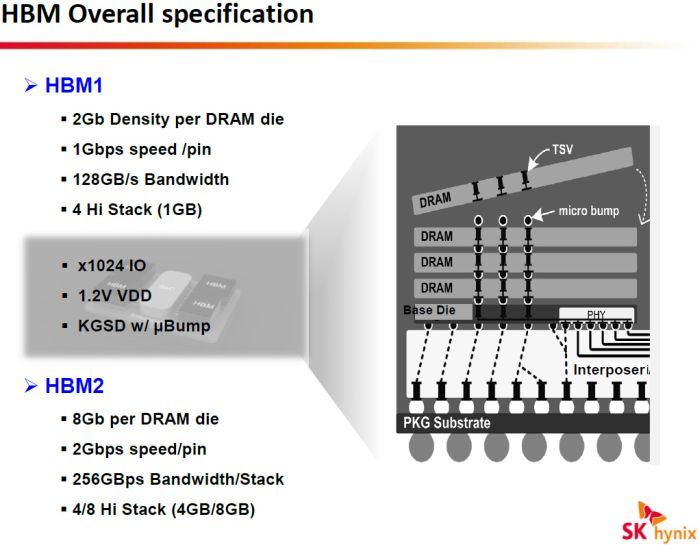 In addition to this AMD has struck a special deal with memory maker SK Hynix, which will allow the company exclusive manufacturing rights for HBM2 memory. This is bad news for NVIDIA as even the next generation NVIDIA GPU line, codenamed Pascal, will likely have to work with GDDR5 memory.
Year 2016 will be very exciting for AMD and graphics fans, it seems.
Source: Wccftech.com