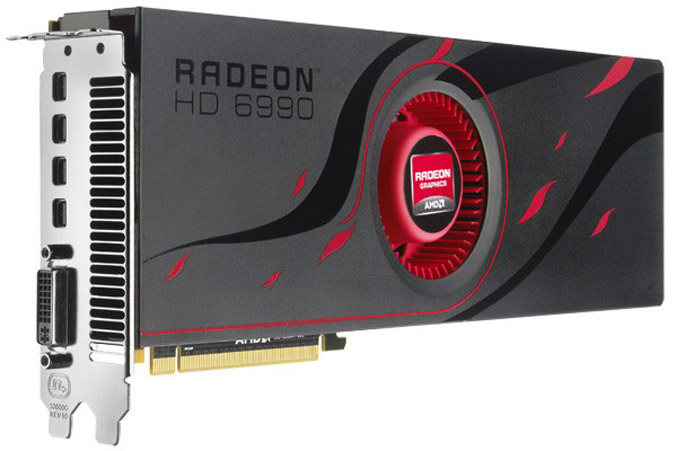 A few days ago some information regarding the first members of the Sea Islands family, aka Radeon HD 8000, made it to the Internet detailing the Radeon HD 8870 and Radeon HD 8850. Now there's more information on the new graphics card family – but this time it details an even more powerful card!
Apparently AMD is working on a Radeon HD 8000-series beast that right now has no name but we can assume it will be called Radeon HD 8970. This card is supposed to have a bright future as it should beat the GeForce GTX 680 in performance and of course supersede the Radeon HD 7970. Specs-wise the assumed HD 8970 will be based on the "Tenerife" GPU and will boast 2304 stream processors, 128 TMUs and 48 ROPs. As of now clock speed is unknown but the card will be able to reach 4.5 TFLOPS of power, which is at least 20 per cent more performance compared to the current AMD flagship.
The Radeon HD 8970 will also come with 3 GB of GDDR5 memory running at 6000 MHz and accessed over a 384-bit bus. The card will offer two mini DisplayPorts, a HDMI port and DVI. TDP will be 250 watts but in the so-called Long Idle Power the HD 8970 will consume just 3 watts of power, which means the card will have some kind of power consumption optimizations.
Source: MaximumPC