The current storage device market is a mess – there's no doubt about it. First we had the Thailand floods of 2011 that made hard drive prices jump significantly. Then we also have the aggressive market penetration of SSDs, which made even giants like Seagate re-consider their product and market strategies. Finally we have the low prices of DDR3 memory and the impending arrival of DDR4 next year, which will stir this market as well. In a few words these are tough times for storage device and memory makers alike.
Perhaps this is the reason why Crucial, a company we've known so far for its high quality memory, has started selling hard drives on its web site in a bid to better overcome these difficult times. Currently, apart from memory, the company sells Western Digital and Seagate hard drives with the product list being quite long – you can find internal and external drives in both 2.5-inch and 3.5-inch form factors with capacities below and above 1 TB.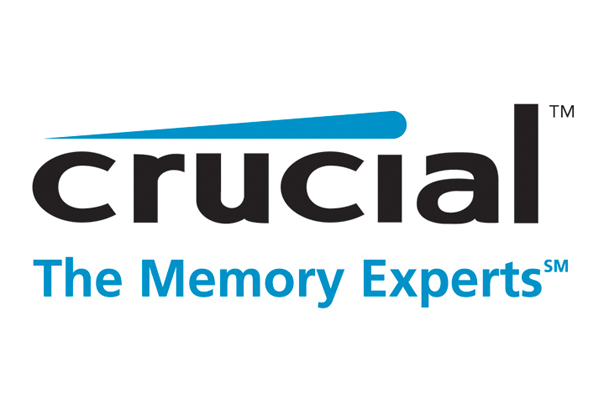 Additionally the Micron subsidiary announced a new ultra low cost SSD – the V4 model. The device comes in 2.5-inch form factor and offers capacities that range between 32 GB and 256 GB. The main trump of the V4 SSD is low cost – the 32 GB model retails for just 50 USD, while the 64 GB model will set you back 70 USD. The more spacious 128 GB and 256 GB drives sell for 100 USD and 190 USD accordingly. While 32 GB of space is hardly enough for today's applications, the cheap 50-dollar SSD will make more people try the technology and experience the speed SSDs offer. And for just 20 bucks more you can get double the space!
The V4 SSD has its drawbacks, however. Being a budget model it only comes with SATA 2 interface and speeds that honestly are not among the fastest. The V4 offers 230 MB/sec of read speed and 190 MB/sec of write speed but at this price the drawbacks don't seem to be that big of a deal.
Really, can you beat these prices?
Source: Engadget.com