You probably know one simple fact – all new products get manufactured in market volumes some time before the actual market launch so that all people who want to get the device in question can actually purchase it. So this goes true for the new Radeon R9 380X video card as well – it has not been launched just yet, but the card is now in mass production.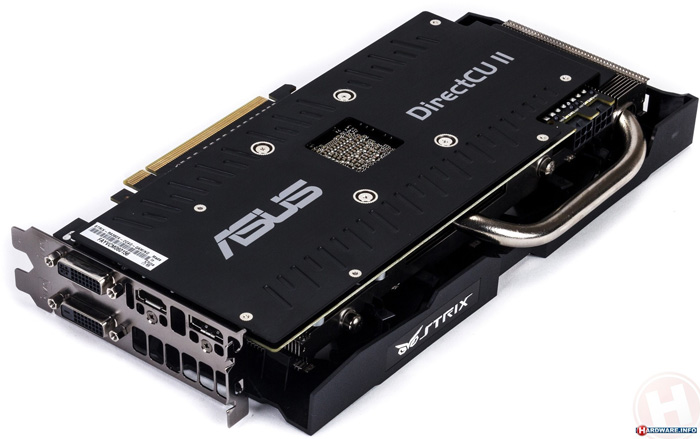 The proof is here – we have gotten a few pictures of the first ever R9 380X cards and they come from ASUS, Gigabyte and XFX. We'll say a few words here – the ASUS model belongs to the company's STRIX line and comes with a dual-slot, dual-fan DirectCU II cooling solution. There are two versions of this card too – one comes factory-overclocked, while the other one features stock speeds.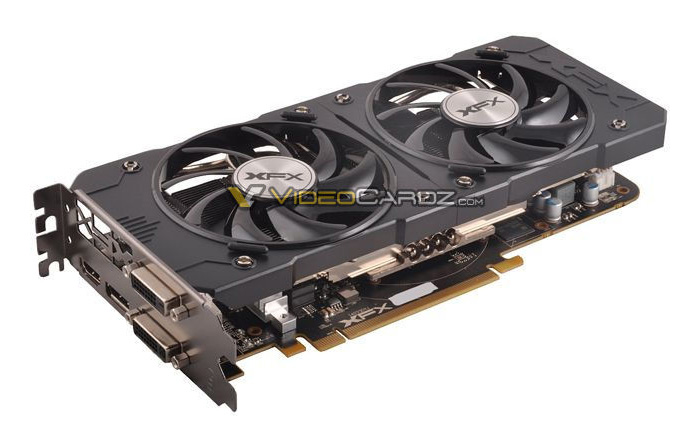 The XFX model features a similar dual-slot, dual-fan "Double Dissipation" cooler and just like ASUS, XFX will offer this card in two versions – at stock speed and factory-overclocked. Unfortunately we do not know the GPU and memory speeds of this video card, which is also true for the ASUS R9 380X above. Finally we have the Gigabyte model – it comes with a medium-sized PCB and a dual-slot WindForce 2X cooling solution.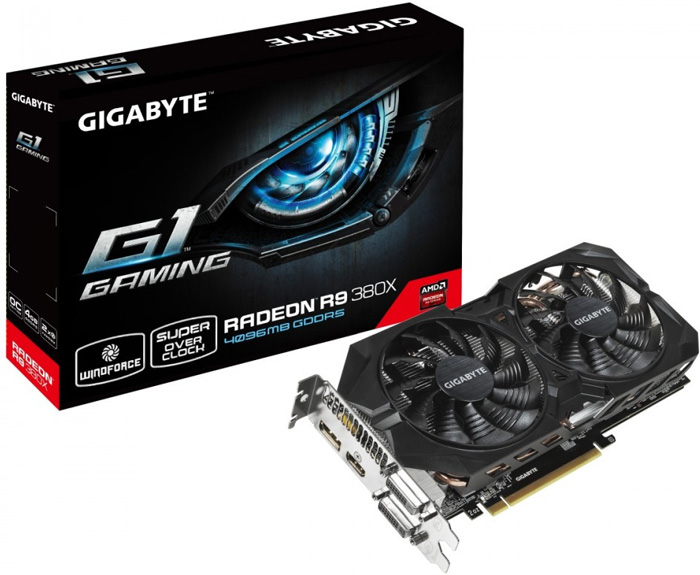 The Radeon R9 380X will appear within the next few days, carrying an AMD Antugua XT GPU with 2048 GCN 1.2 stream processors, 128 texture units, 32 raster units and a 256-bit memory bus that communicates with 4 GB of GDDR5 memory on board. The card will strike the sweet market spot that is located between NVIDIA's GeForce GTX 960 and GTX 970 video cards and AMD hopes it will make a lot of cash with this nice graphics adapter.
(images courtesy of VideoCardz.com and Hardware.info)
Source: Techpowerup.com