Yeah, you read it right – G.Skill demonstrated a 96 GB memory kit at the ongoing Computex 2012 trade show.
The huge amount of RAM memory was installed on an EVGA SR-X LGA2011 motherboard powered by two Intel LGA2011 processors and featuring twelve memory slots. The installed G.Skill Ripjaws memory modules (12 x 8 GB each) operated at 1600 MHz at 11-11-11-29 timings.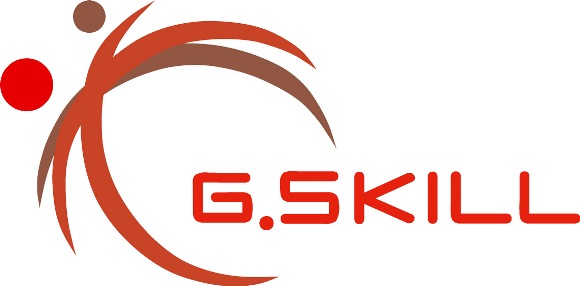 The company also took the chance to show off 16 GB of DDR3 memory (4 modules x 4 GB each) running at 3000 MHz installed in an ASUS Z77 Maximus V motherboard and in a Gigabyte Z77A-UD5 mobo. The TridentX memory ran at 11-14-14-35 timings, which apart from the very high clock speed, make it extremely fast.
It seems G.Skill enjoys memory shows – last year the company demonstrated a PC with 48 GB of RAM running at 2000 MHz on a LGA1366 platform.
Source: Technewspedia.com